Let our leading market research team shed light on your grey areas by asking the right questions in the right way.
Customized survey research is what we do. Whether it is conducted by telephone, online, mail or focus group, we can help you hear from and understand your target audience or key stakeholders. You can be confident that our strategic research is non-partisan and of the highest quality so that you come away with an in-depth understanding of those with whom you need to reach or influence.
Whether you are looking for audience measurement, performance measurement, consumer insights, consumer engagement, or data we can help.
Our high-level data collection techniques include:
Public opinion polling, research design,
Statistics, and reporting
Designing and conducting studies for program evaluation
Specialized customer satisfaction programs including tracking and testing differences in satisfaction over time
Employee stakeholder surveys
Market analysis & feasibility
Political and advocacy polling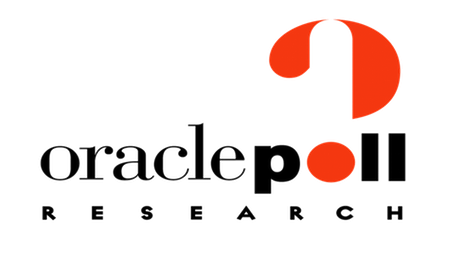 With offices in Toronto and Sudbury, Oraclepoll Research Limited is a full-service market research and public opinion polling firm that for 25 years has worked on qualitative and quantitative research studies for all levels of government, utilities, not for profits and corporate clients. Our primary quantitative data collection methods include web survey interviewing (CAWI), one on one interviews and our firm's specialization the person to person live telephone interview method (CATI) using multi-lingual callers.
At OraclePoll Research, our team of researchers has completed hundreds of qualitative studies in traditional focus group settings, town hall forums and using the online interactive session approach. This as well as providing recruiting services.
---